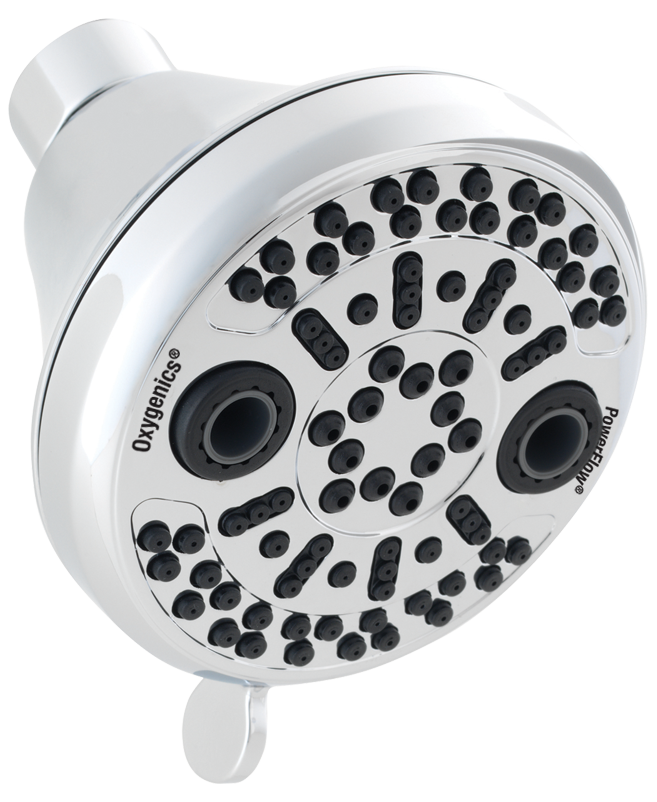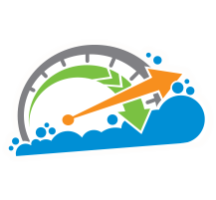 PowerFlow
With 3 settings to help you recharge, relax and revive after a long day, this shower head is just what you need.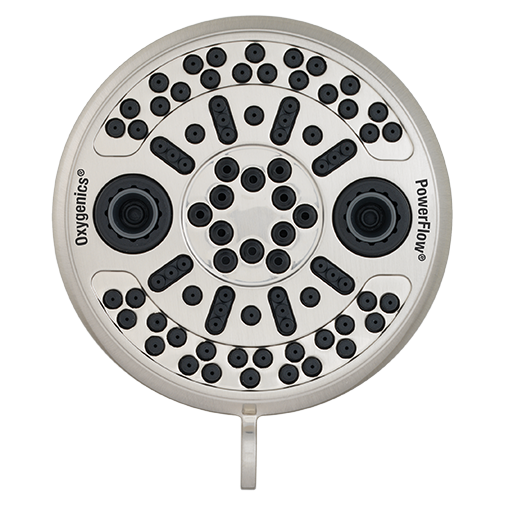 Sleek, high-power, economical shower head will be a welcome addition to any décor
Efficiently designed to reduce water use without compromising power
Innovative Multi-Oxygenics spray with dual Oxygenics engines increase water pressure for a more powerful shower with less energy
Cutting-edge technology increases oxygen content for a more satisfying shower experience
3 Spa Settings
3 spa settings let you adjust the flow to massage tired muscles, refresh with an oxygen-enriched spray, or turn on the full-power rinse to wash off serious grime.
Additional Features
Quality Materials Quality materials and superior construction ensure a lifetime of performance

Complete Coverage 3 spray settings allow for both wide and focused coverage

Easy Spray Selector Easy spray selector makes switching settings fast and effortless

Consistent Performance Metal base and non-stick internal parts add durability for consistent performance
---
Product Variations
| Product Name | Finish | GPM | Hose | MSRP | Product Detail |
| --- | --- | --- | --- | --- | --- |
| PowerFlow Fixed Shower - 87546 | Brushed Nickel | 1.75 gpm | N/A | $20.95 | view all info |
Customer Reviews
(1 review)
There are no reviews for this product, be the first!