Who is Oxygenics?
Drop for drop, nobody provides a better shower experience than Oxygenics. For 40 years, Oxygenics has been pioneering industry-leading technology that leaves people drenched in amazement and soaked in satisfaction.
See How it Works
Strength Comes from Within
Power of a Mini Jet Engine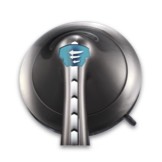 The Oxygenics engine is what drives our Oxygenics spray settings. Water is first introduced into a pressure chamber that works like a mini turbine jet, increasing water velocity.
Oxygenated Bliss
Water then passes through an air vacuum at high speed, which infuses oxygen into every drop. The pressurized and expanded water is released through the shower head nozzles, creating a highly efficient use of water that conserves energy and water.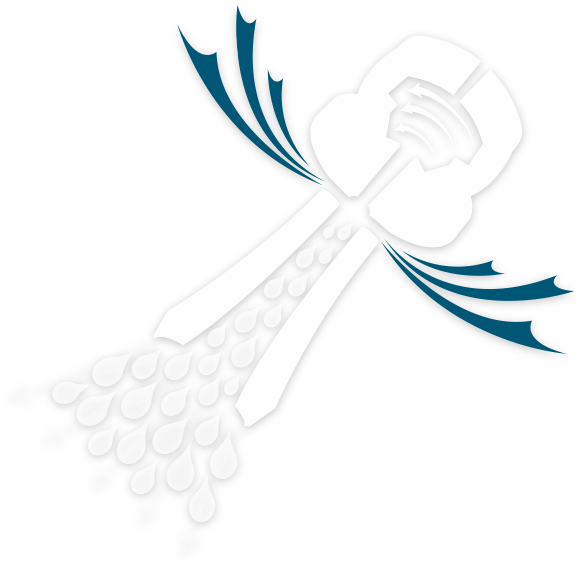 Better Showers for You
Supercharged Water Droplets
Adding oxygen to water causes the droplets to expand and gives you more coverage when you shower.
Most Efficient
The mixture of oxygen and water created by the Oxygenics engine blasts away dirt and odor with incredible strength.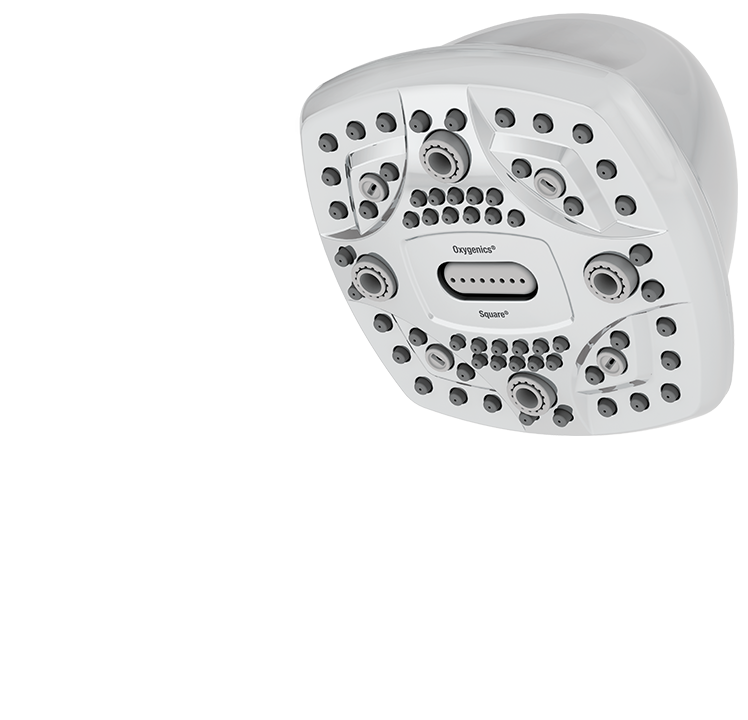 Beautiful Finish, Always
"Never Clog!" Warranty
Oxygenics shower heads don't clog. Never have, never will.
High Quality Materials
Our shower heads are built to last and are made from the highest quality materials, both inside and out.
Effortless Convenience
Our Oxygenics shower heads are crafted with our customers in focus. That's precisely why the majority of our shower heads can be effortlessly installed without the requirement of any tools!
Frequently Asked Questions
Have questions about the product you purchased? Our FAQ section may have the answer you are looking for!
Learn More
Submit A Warranty Claim
Need assistance? We're here to help! Submit an inquiry and our Customer Service Team will contact you!
Contact Us