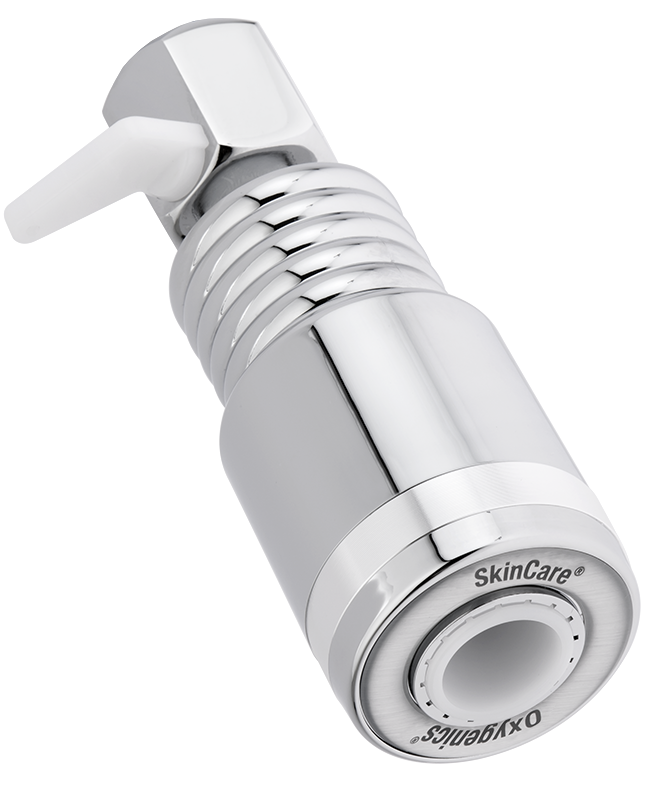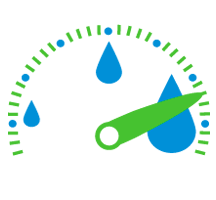 SkinCare with Comfort Control
With your first use of our Oxygenics SkinCare shower head, you will be in awe at how much water pressure it delivers to energize your shower and your day.
SkinCare with Comfort Control
$25.95 msrp
(0 reviews)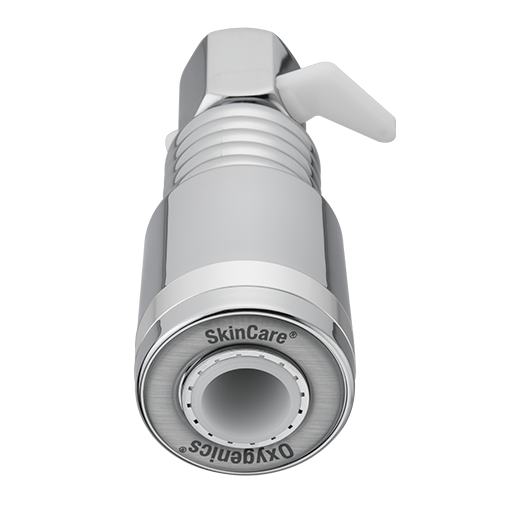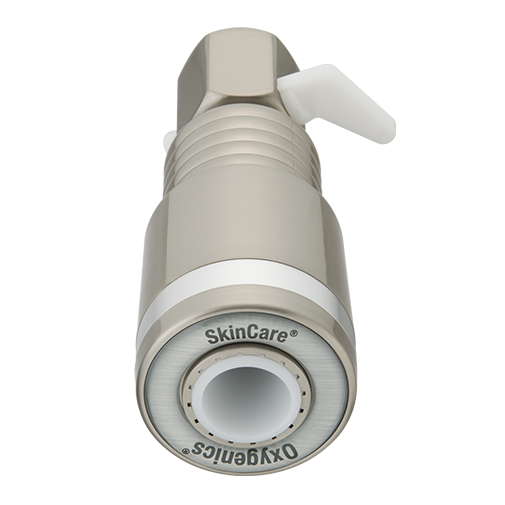 Powerful Oxygenics setting intensifies water pressure, turning wimpy, unsatisfying showers into powerful showers in just minutes
Water efficient design reduces and conserves water without restricting power
Comfort control allows for easy adjustment of water pressure
Cutting-edge technology strengthens spray and increases oxygen content
Supercharged Pressure
Our powerful, innovative Oxygenics setting amplifies water pressure to turn even the puniest water flow into a day-changer that gets you squeaky-clean – fast – so you can start your day energized and raring to go!
Additional Features
High-Quality Parts Superior metal base and non-stick internal components provide increased durability and long-lasting performance

Limited Lifetime Warranty Includes a limited lifetime warranty to never clog or fail

Installs in Minutes Quick, easy, no-tools-required installation

Easy Spray Selection Easy spray selection with just a twist of the wrist
---
Product Variations
| Product Name | Finish | GPM | Hose | MSRP | Product Detail |
| --- | --- | --- | --- | --- | --- |
| SkinCare with Comfort Control Fixed Shower - 27223 | Chrome | 1.5 gpm | N/A | $21.95 | view all info |
| SkinCare with Comfort Control Fixed Shower - 27567 | Brushed Nickel | 2.0 gpm | N/A | $25.95 | view all info |
Customer Reviews
(0 reviews)
There are no reviews for this product, be the first!